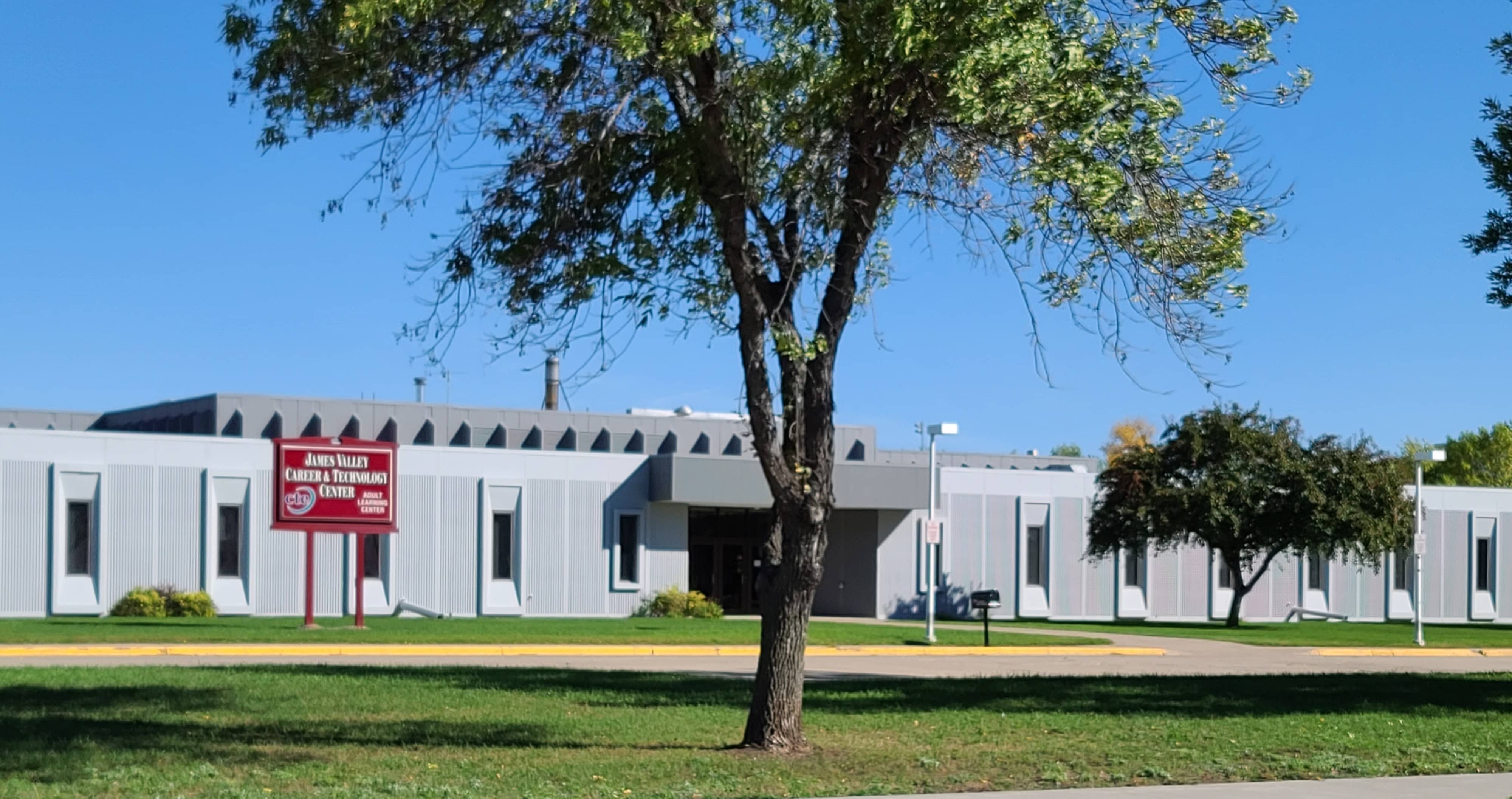 JAMESTOWN, N.D. (NewsDakota.com) – The Jamestown Public School Board received an update regarding the Career & Technology Center grant.
Earlier this year, the center received a grant of $798,700 from the North Dakota State Board for Career and Technical Education.
CTC Assistant Director Darby Heinert says there have been no further updates, but conversations have been had with State Director Wayde Sick regarding a future ask of the state legislature.
Heinert says there are three pieces to grant funding they'll use which includes expansion to their building to allow for more space in the cabin building projects they conduct.
He says they'd also expand the transition house by creating a full commercial kitchen for students and support CTE and create a new green house project for future use.
Another addition is accessibility for kids and staff.
Watch the Sept. 19 meeting below courtesy of Jamestown Video: